Hello! 
Id love to introduce myself. My name is Hannah, I have an amazing husband and two amazing and very active boys. This is the most recent picture of our family.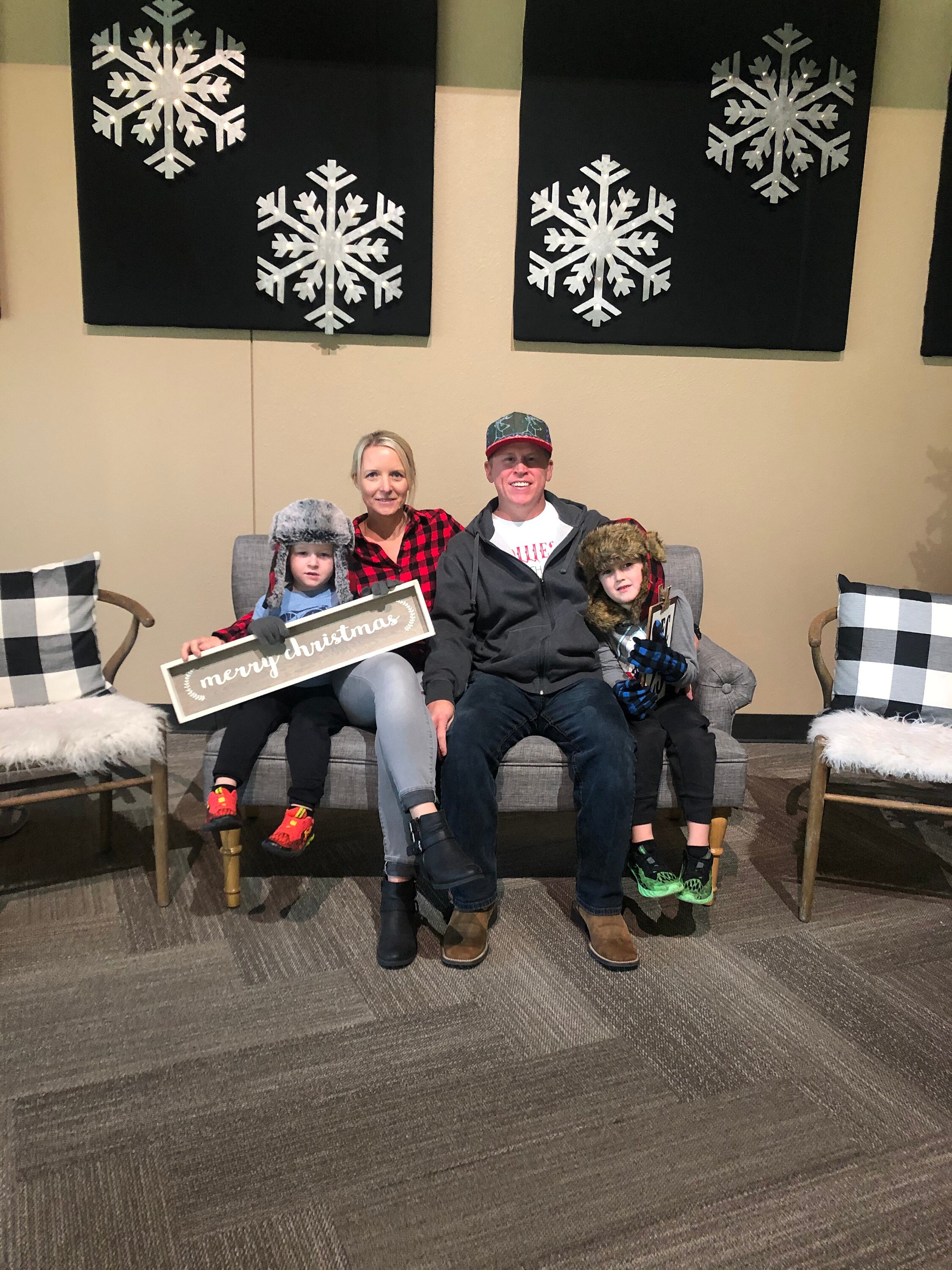 They say to do what you love and you will never work a day in your life. I had been working part time on and off but my main job is a wife/stay at home mom/homemaker. I have had the opportunity to think about what I absolutely love to do during our interesting year in 2020. 
 It all started out with growing a garden. I needed to build a garden box and that was the beginning of my fun filled year. I went on to building a bookshelf in our home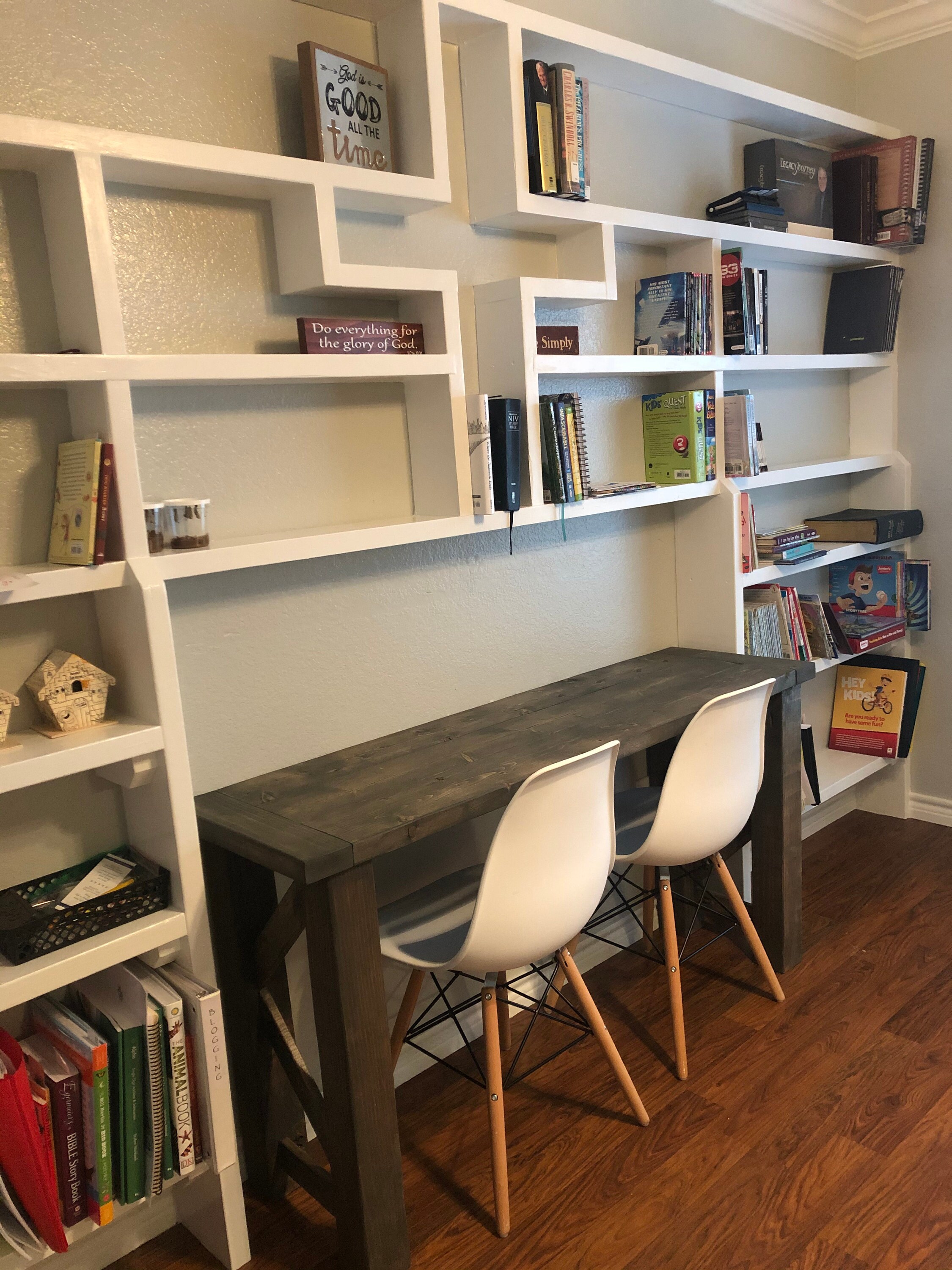 Desks for our boys for school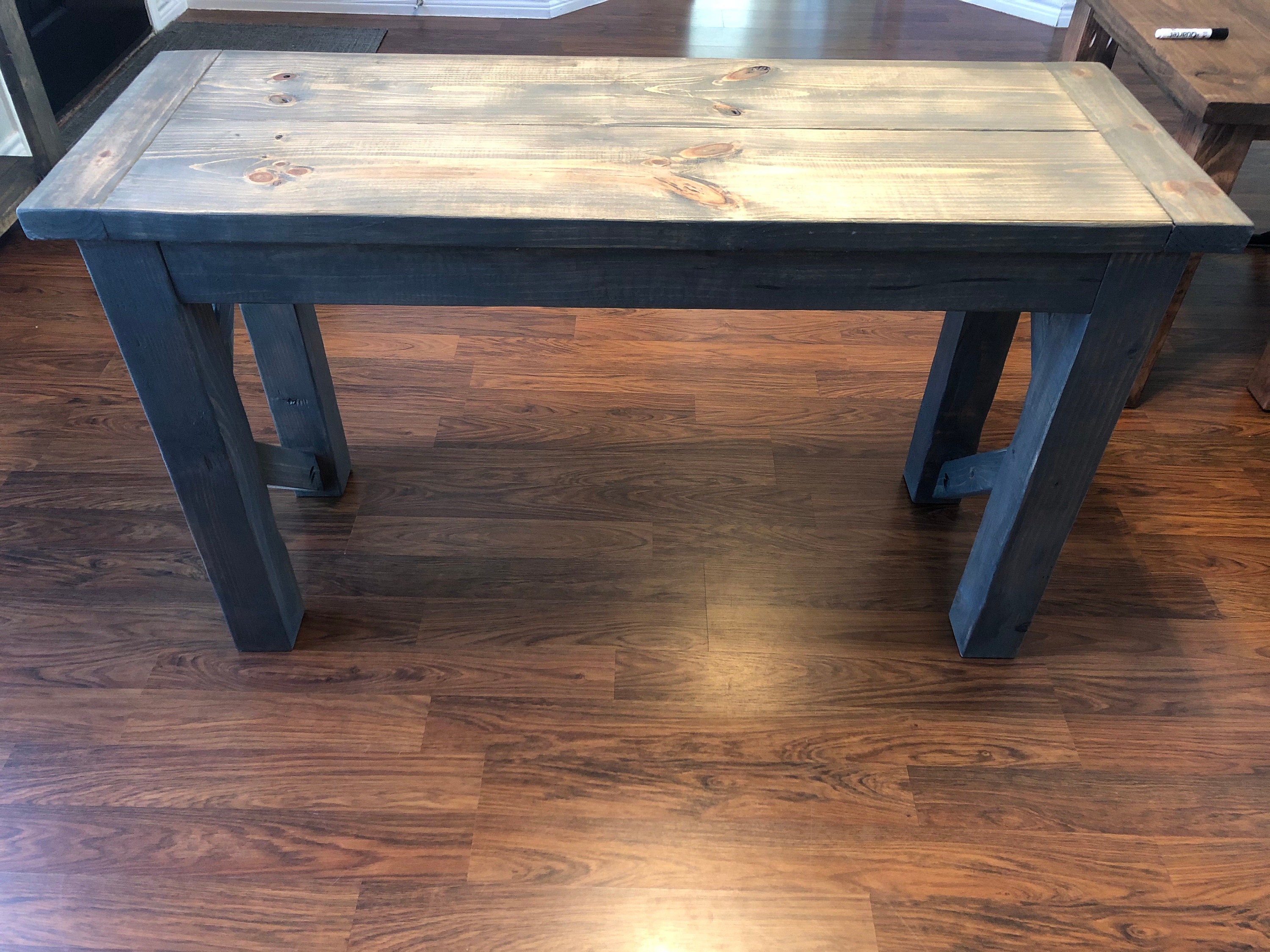 We built a kitchen table together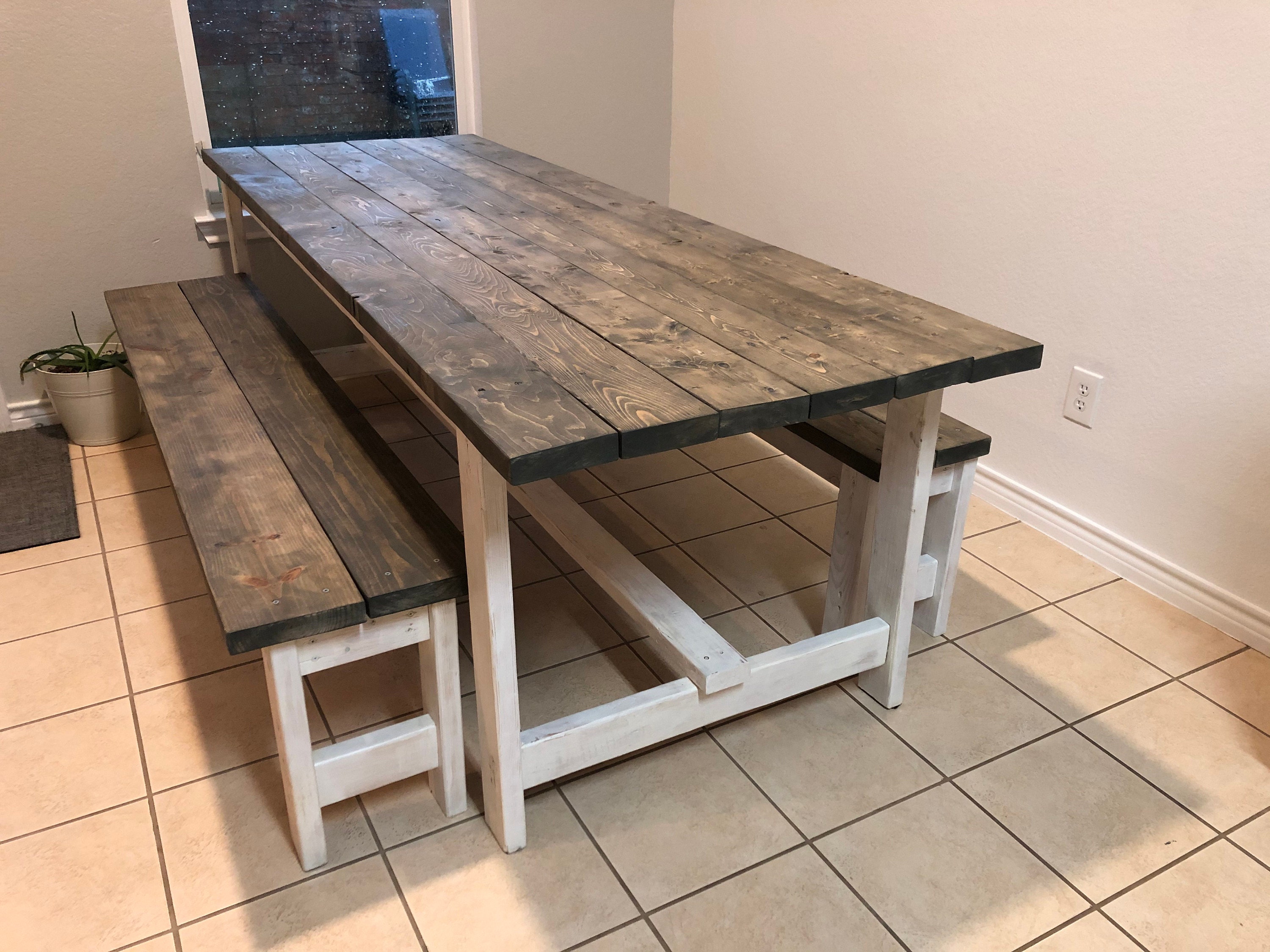 and that led me to building a smaller table for someone who requested it.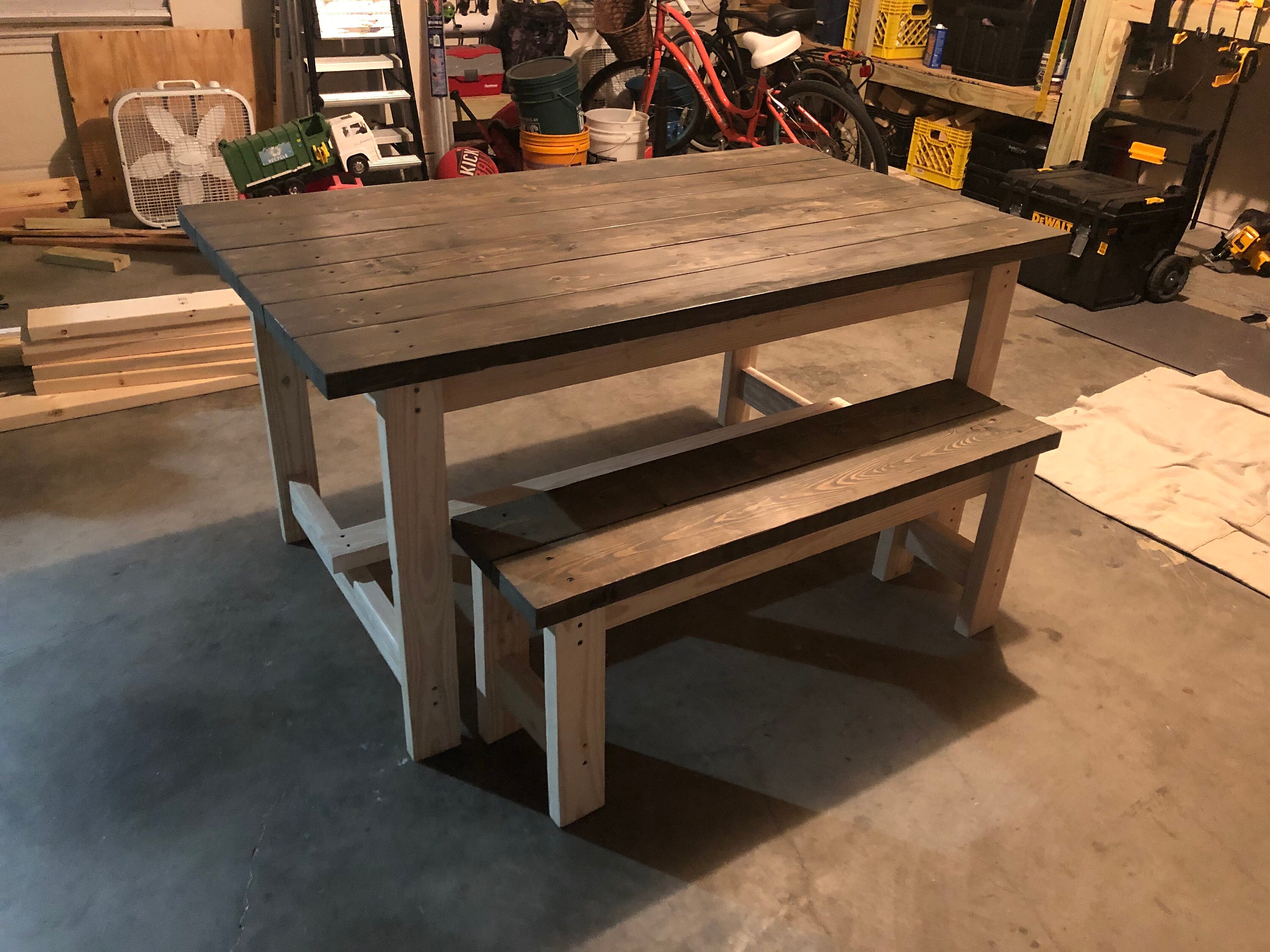 Side corner table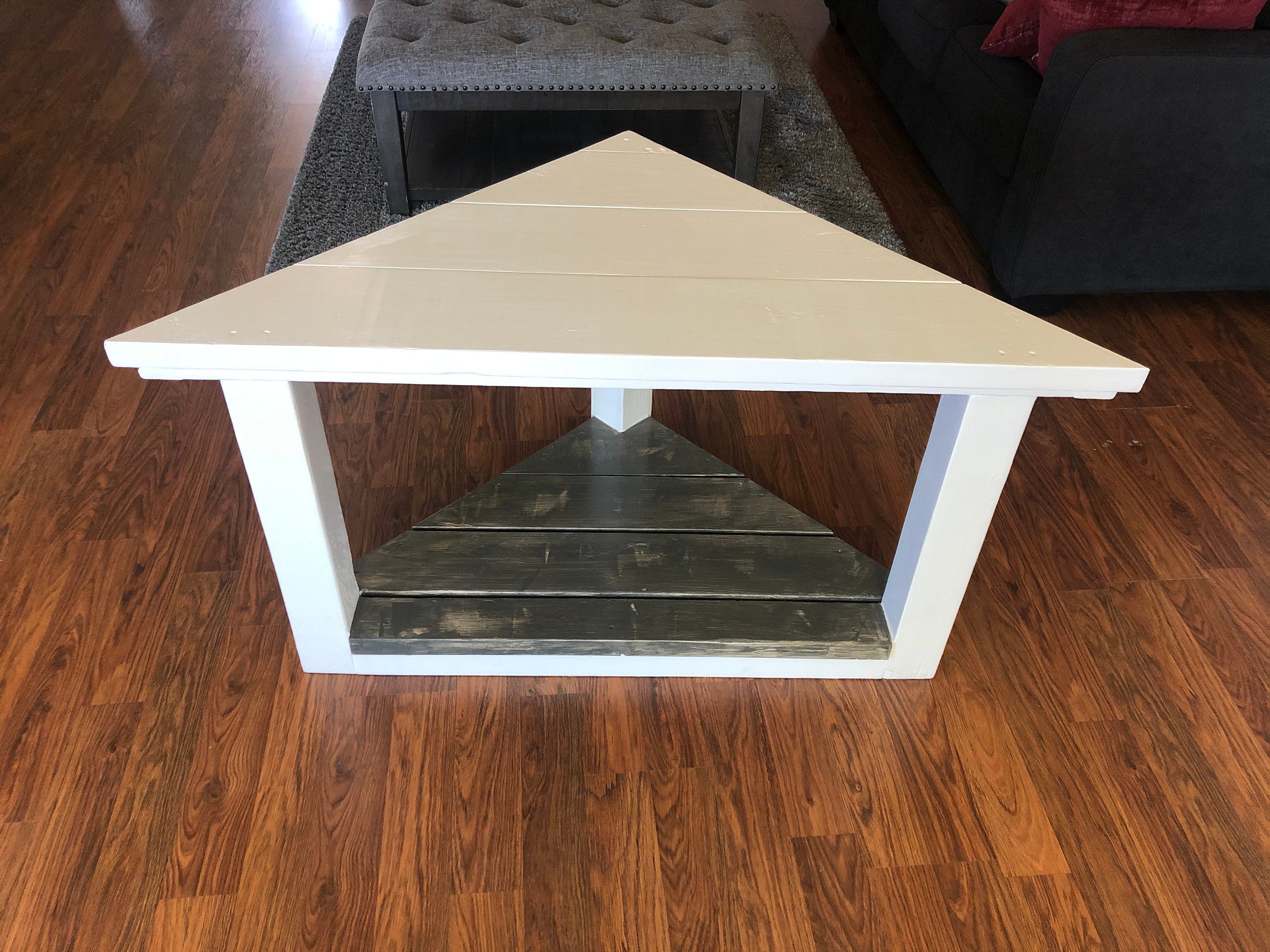 Coffee bar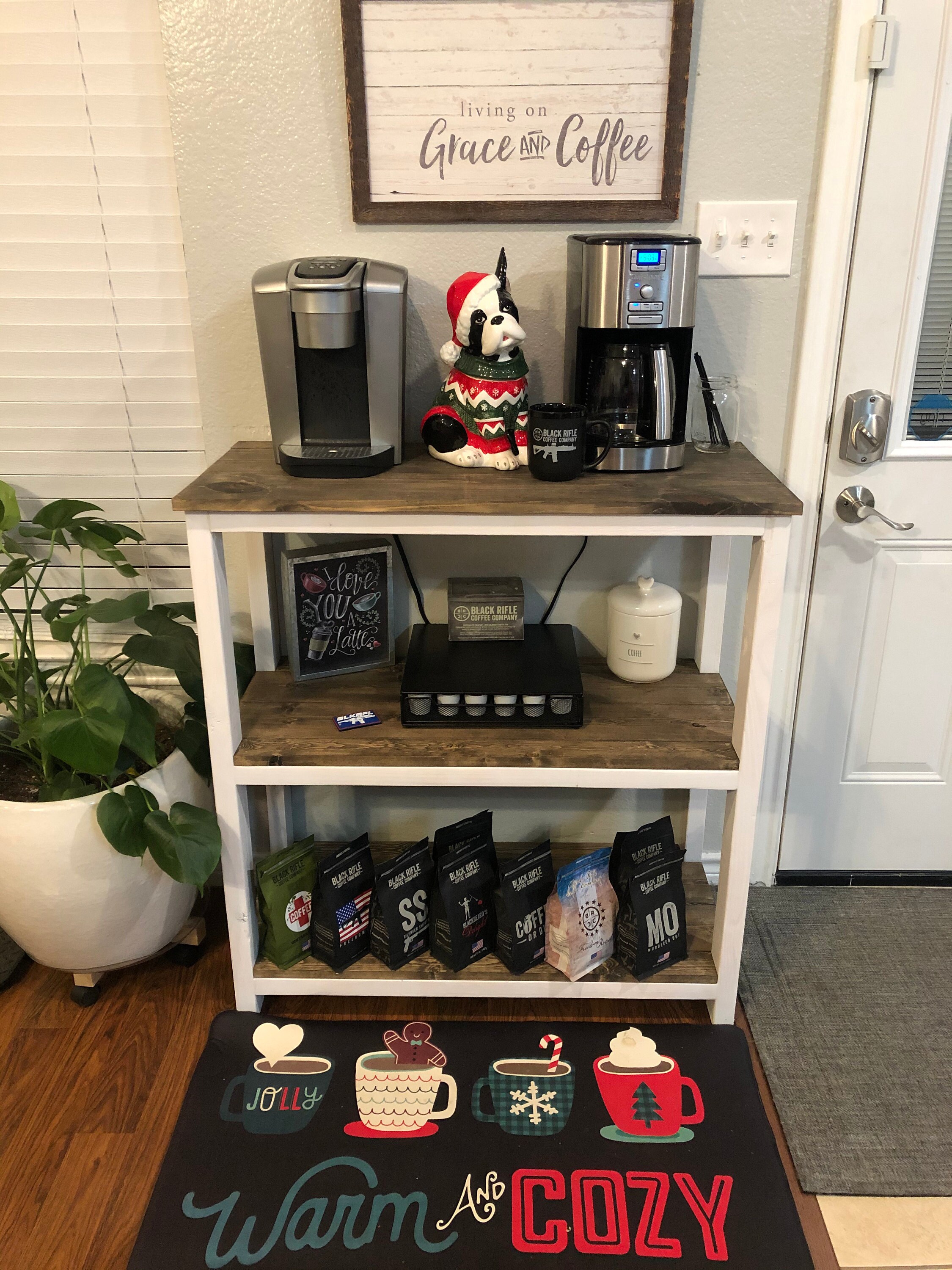 Husbands 8 Ft work desk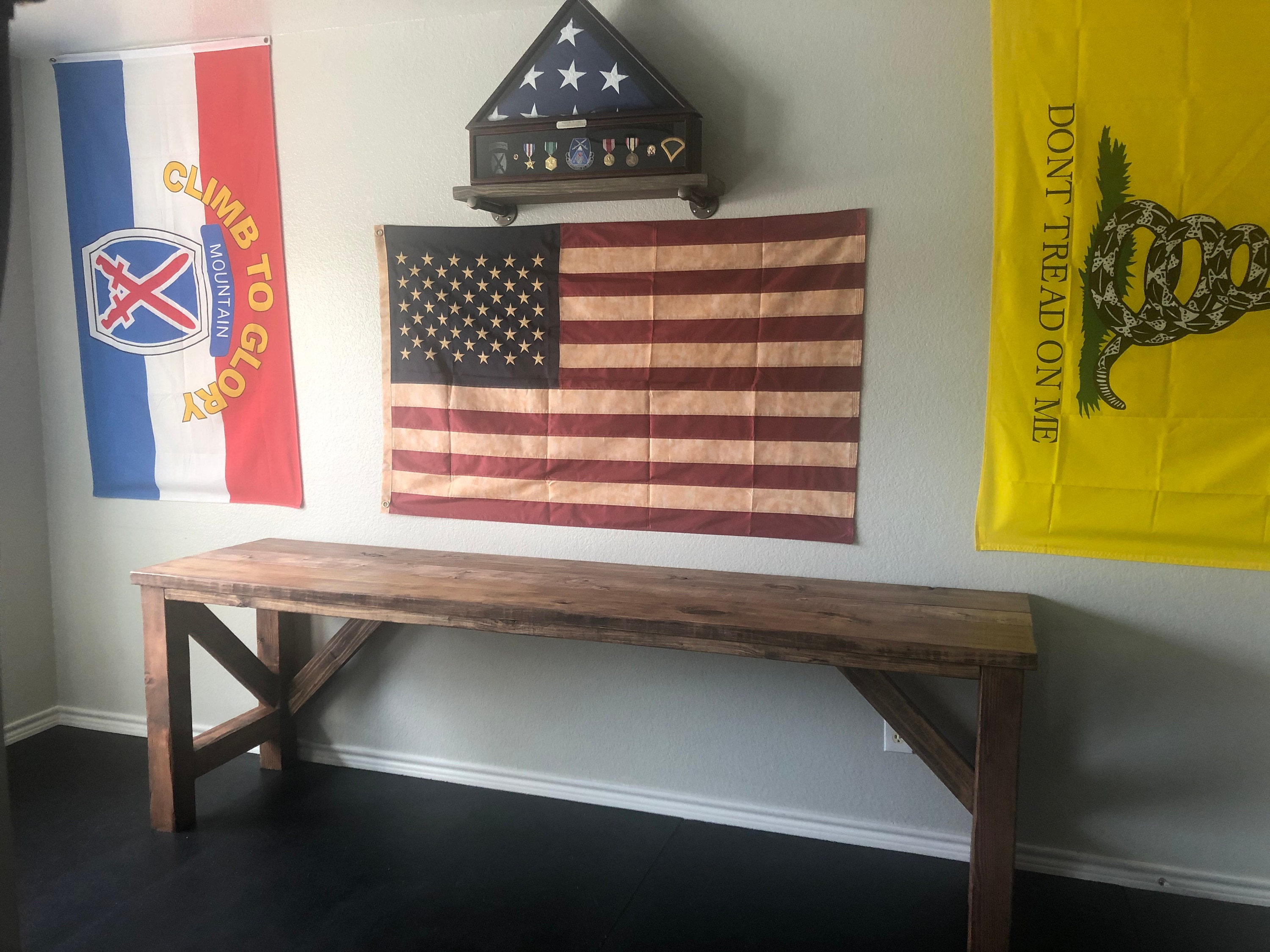 Baseball shelves that I currently sell a lot of on Etsy.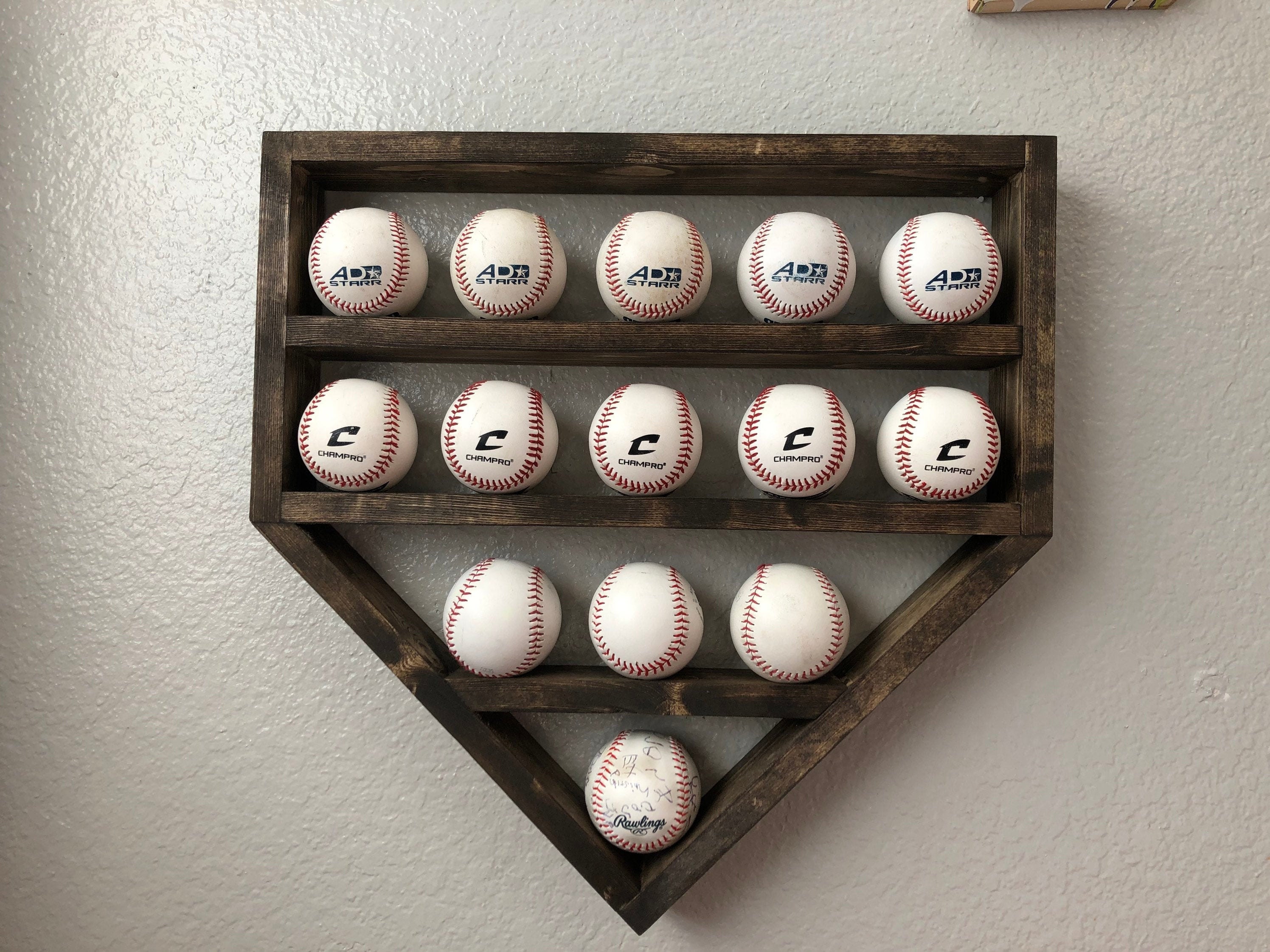 2 Loft beds-1 for each boy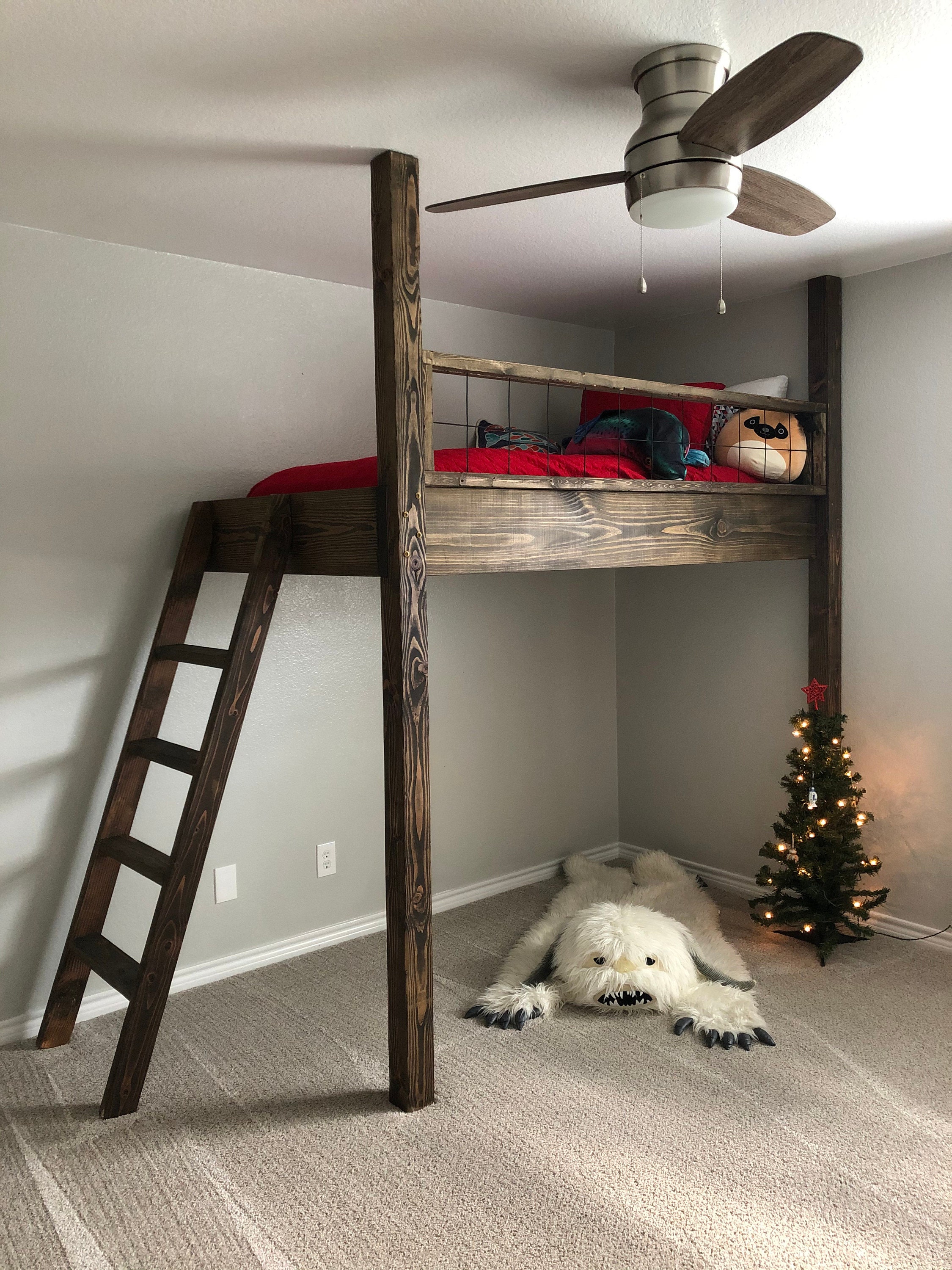 and my most current build, our 60" round dining table.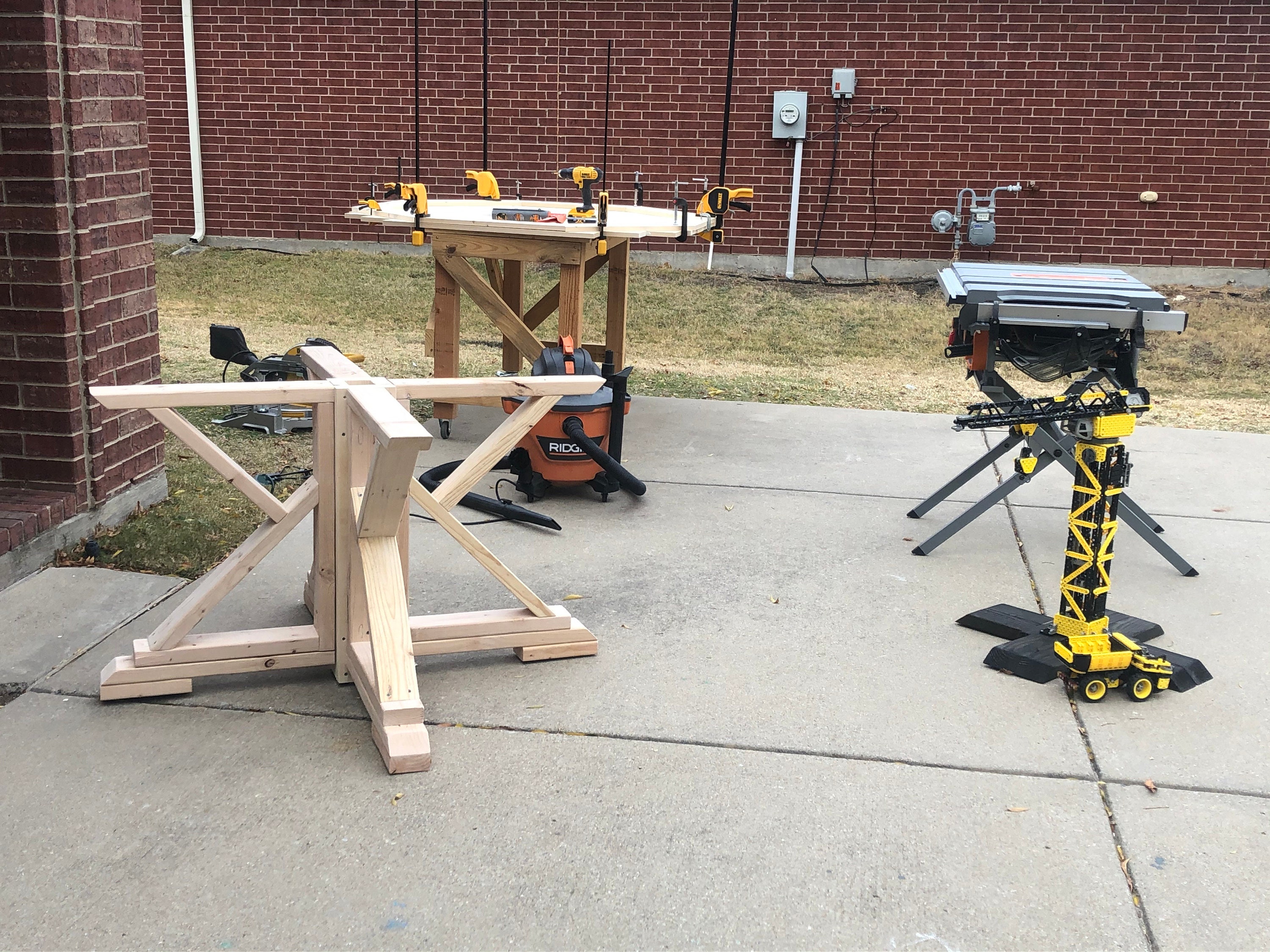 All of this has been a true blessing for me and our family. I am incredibly excited and looking forward to seeing where this takes me/us. It all wouldn't have been possible without God leading me and giving me the strength to push on. 
If you need anything built, please reach out to me via email: LLWooddesignbyhannah@gmail.com or phone: 469-380-7353
Thank you for stopping by!