I am absolutely loving what I do, I wanted to update my builds that I have been creating in the last few months. 
This 8ft table and benches for a client of mine to have dinner parties outdoors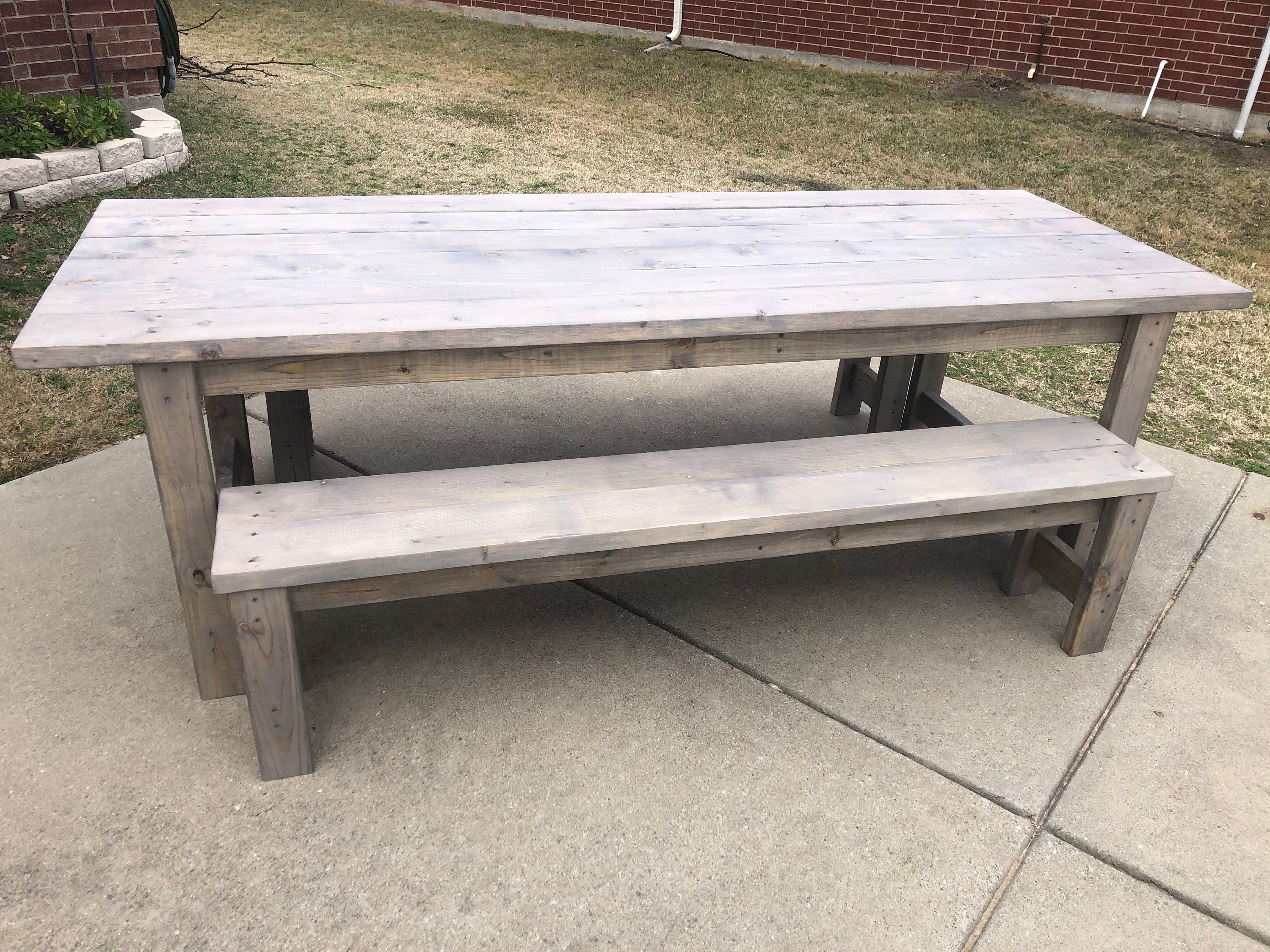 This is a picture of the wood oil on it to add the warmth she was looking for.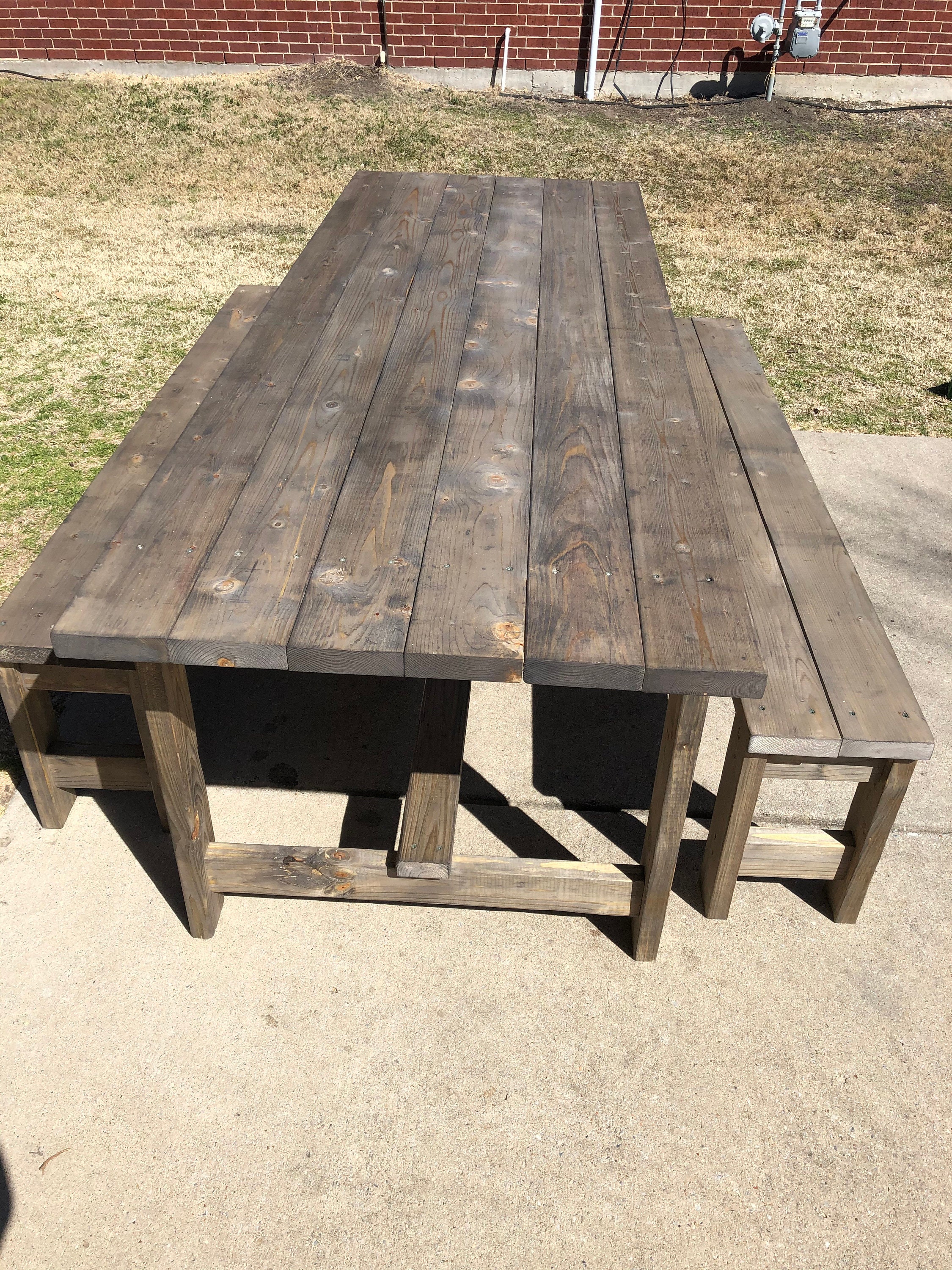 Chevrons purchased from my Etsy Store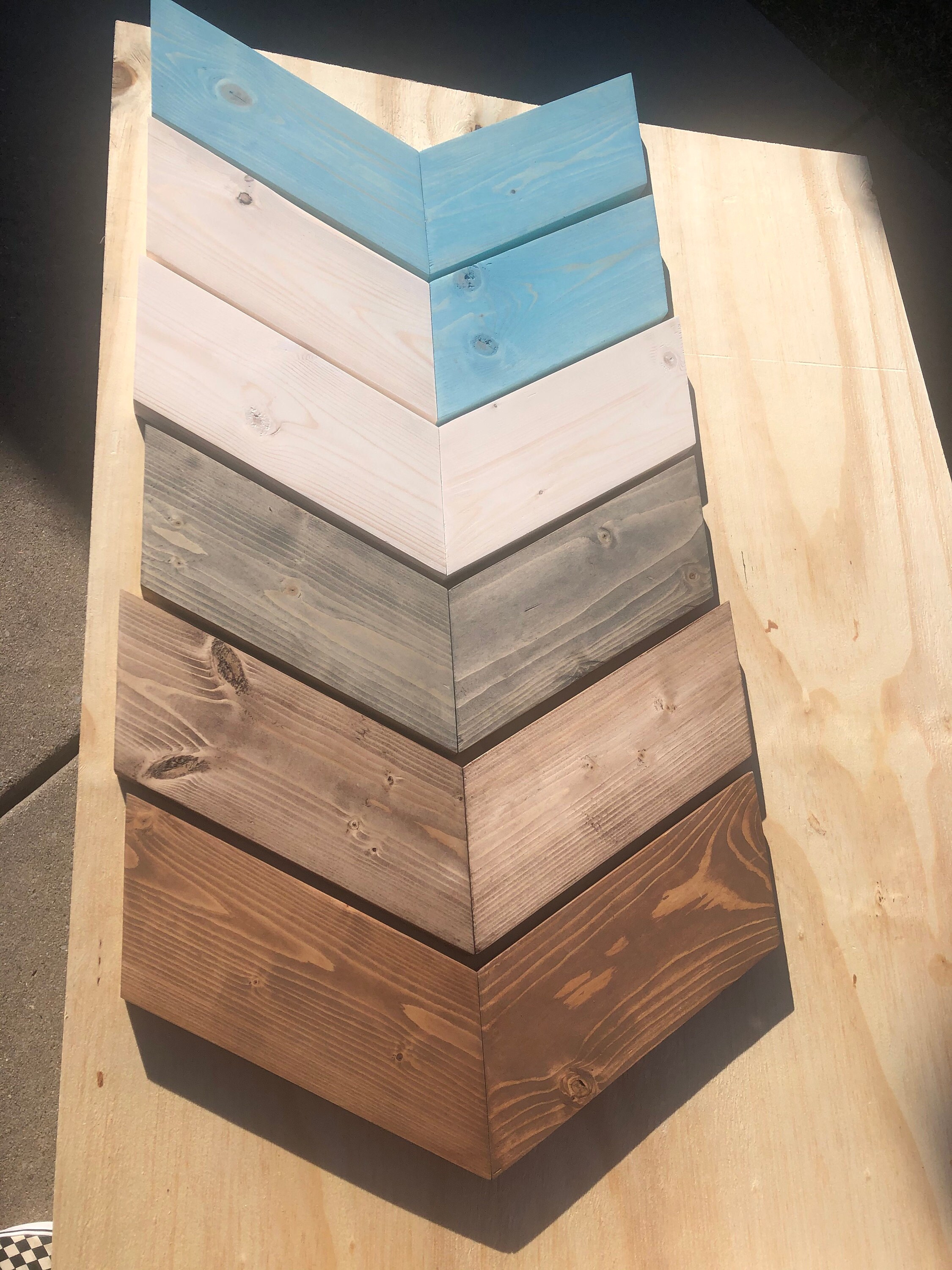 Magnetic side and a whiteboard side for our sons room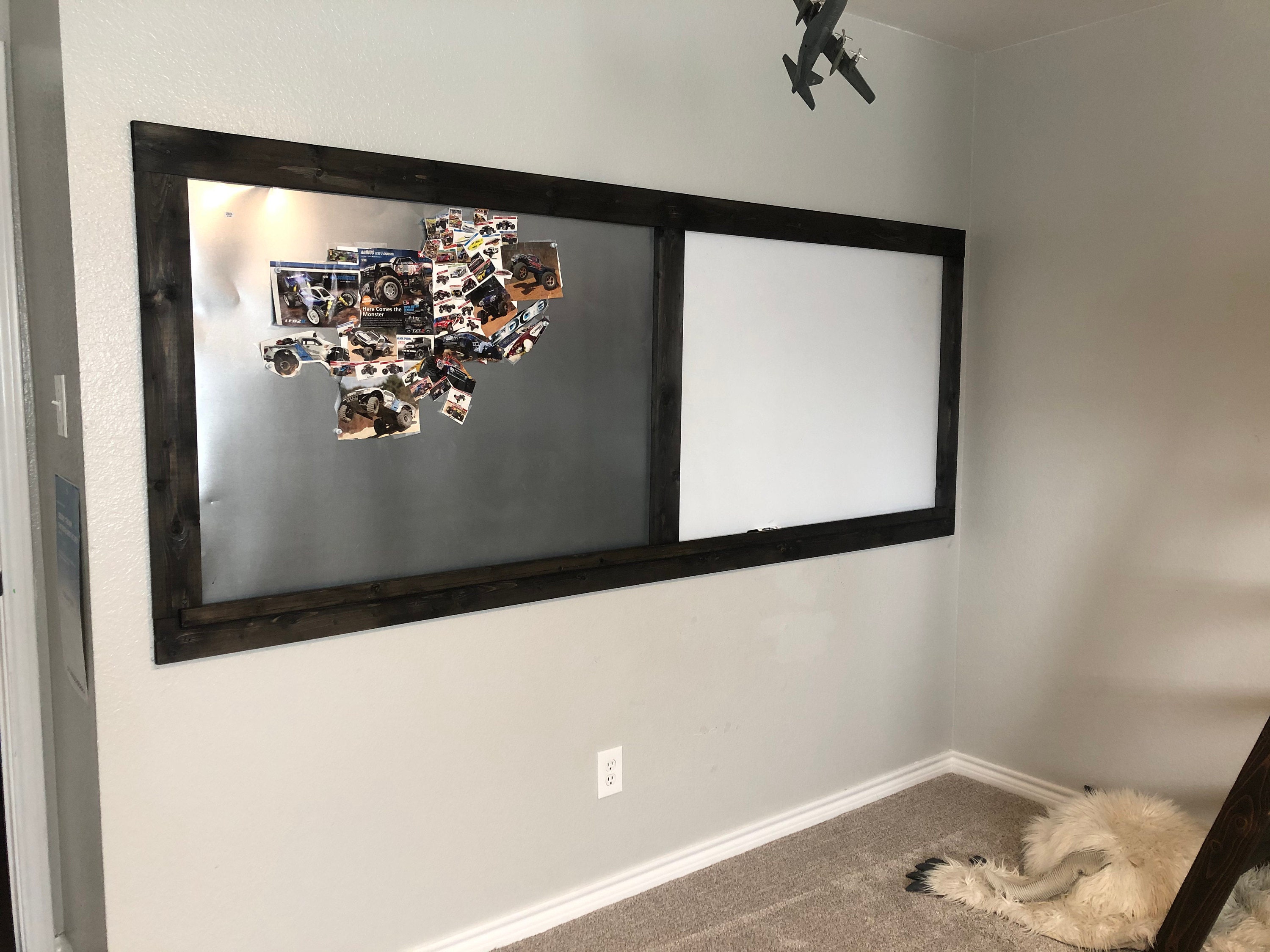 I had a client reach out to me with a picture of a mini fridge holder and I could not find plans for it. I designed/created it. It turned out amazing and she was estatic when she picked it up!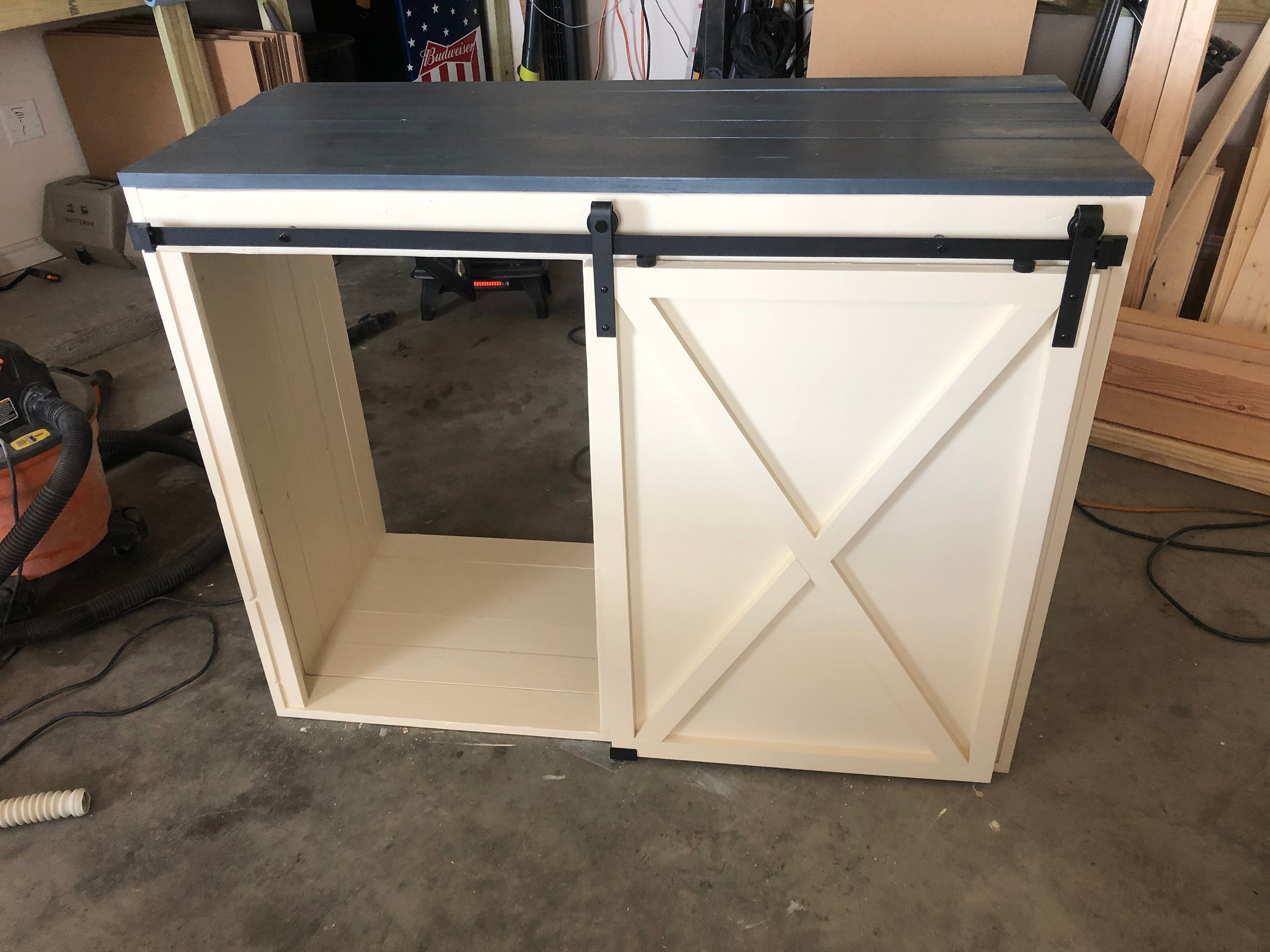 Shelves on the opposite side of the fridge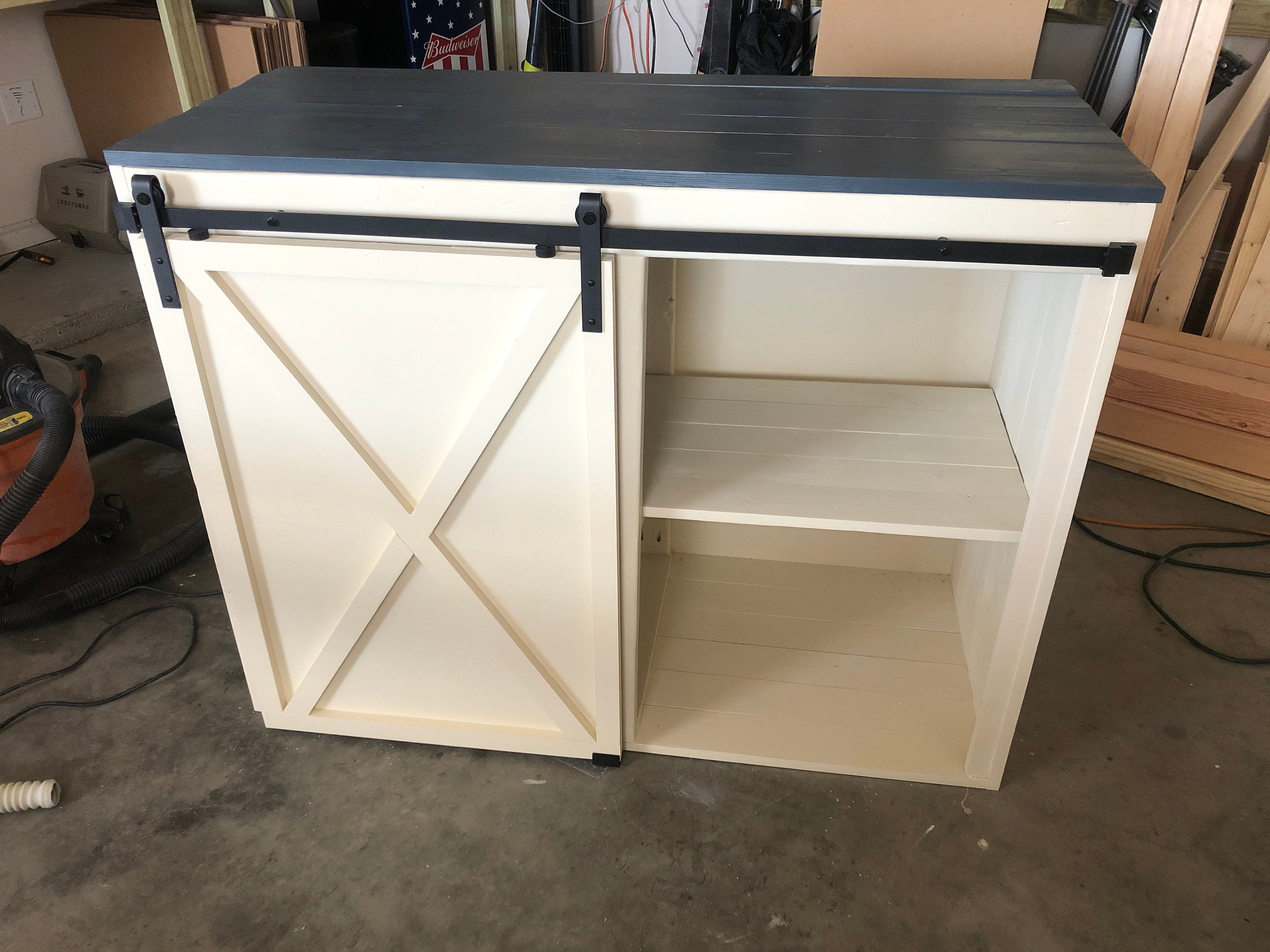 This is our coffee table, sometimes I get a minute to build stuff for us.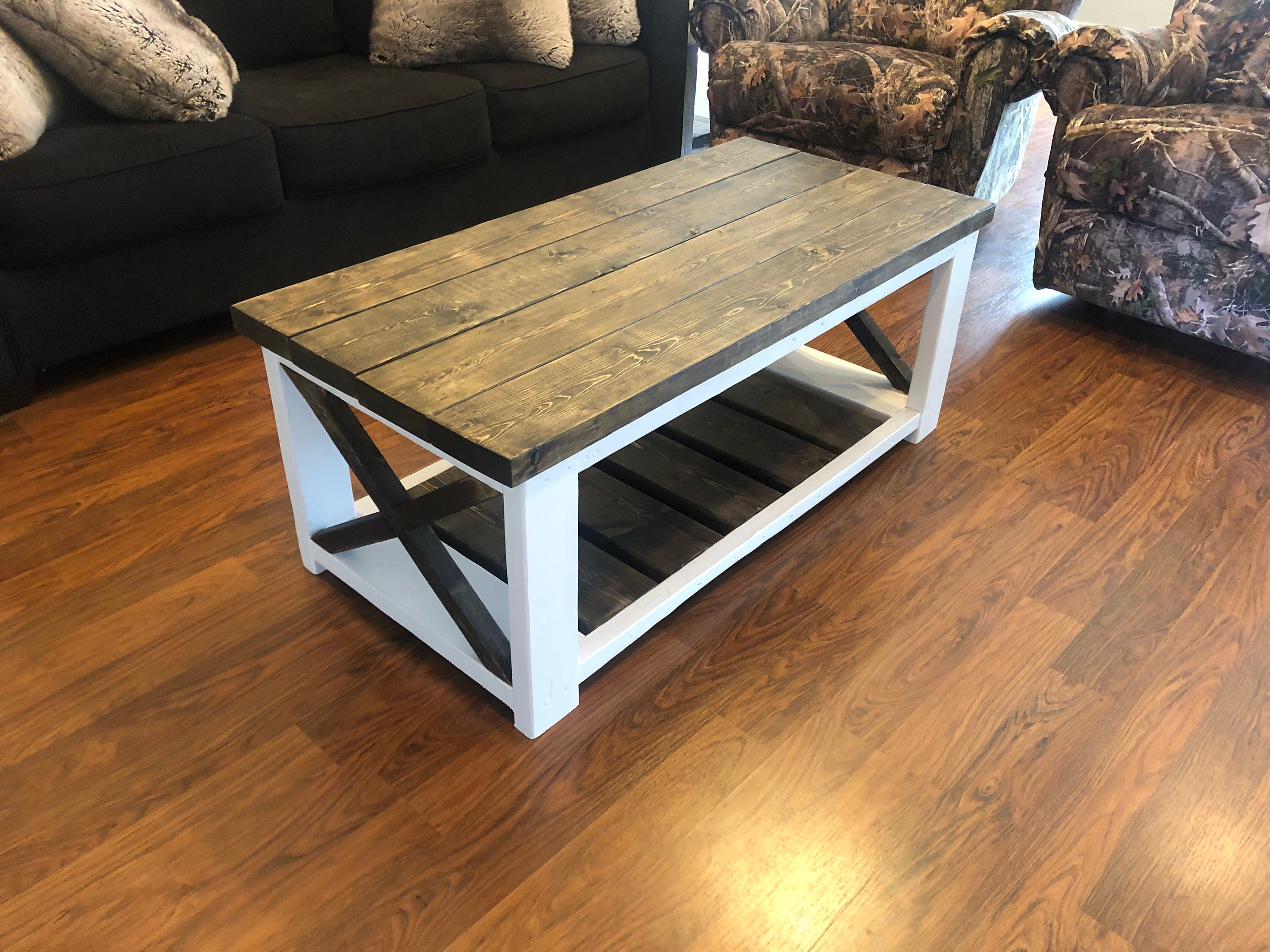 Special order on this coffee bar, she picked the colors and changed the size. She was super excited when she saw it.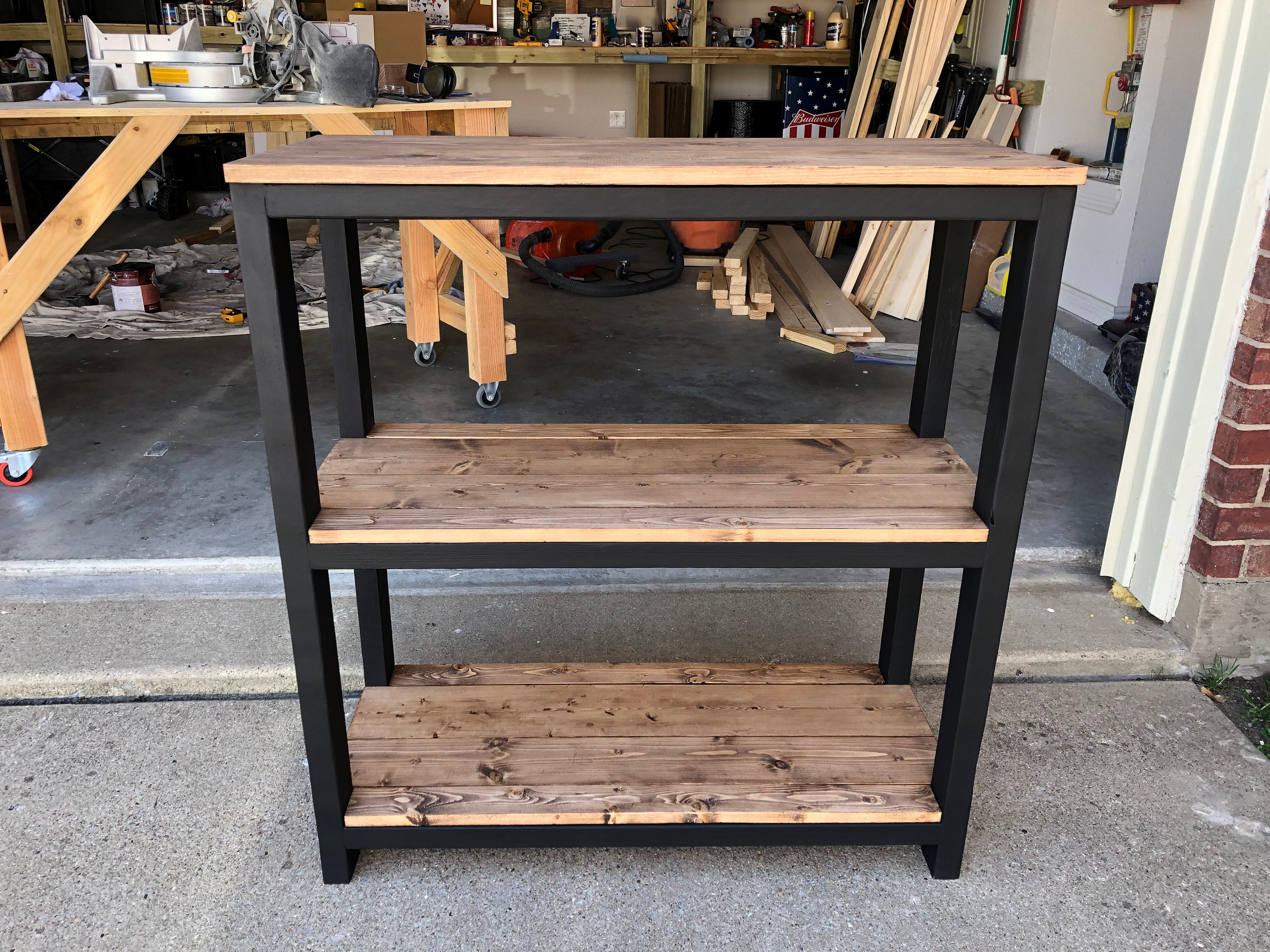 I had a client reach out to me wanting 2 black benches. This was the first time using solid black on benches. They turned out great and they were incredibly happy.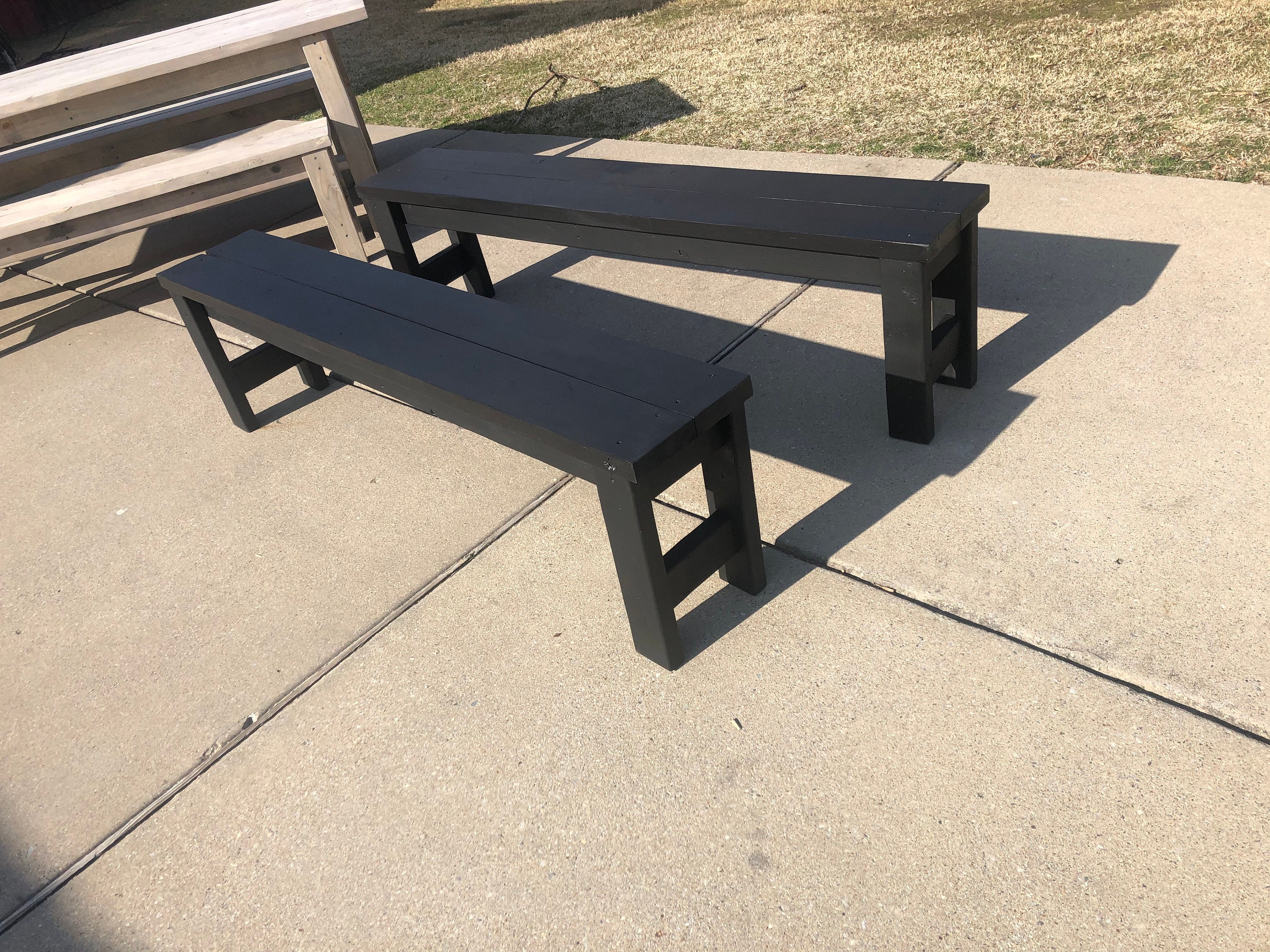 So...they came back for more. I was able to design and build what they wanted with just a picture and no plans. Her reaction when she picked them up was priceless. This is how I know that I am doing what God created me to do. Build cool stuff!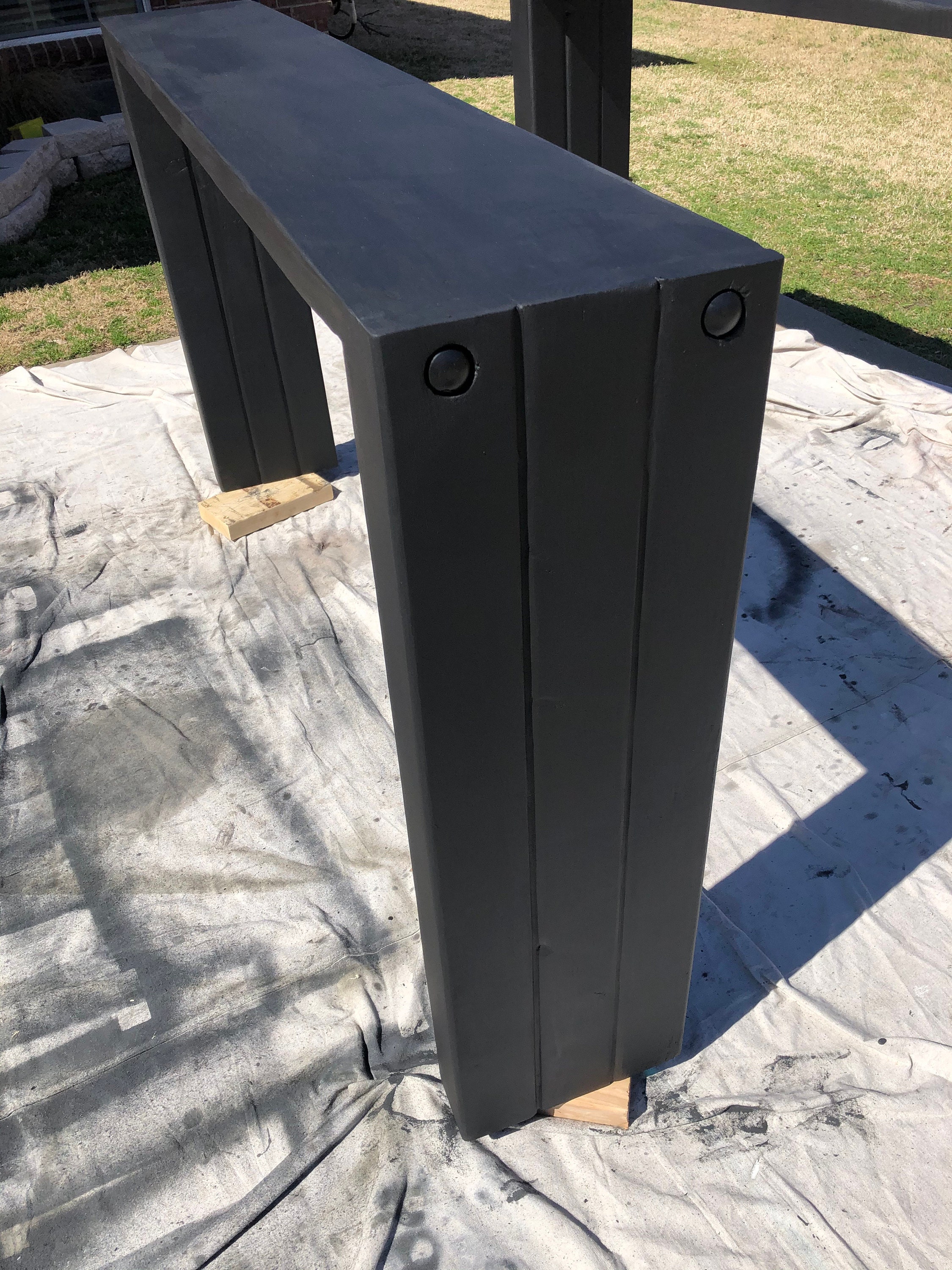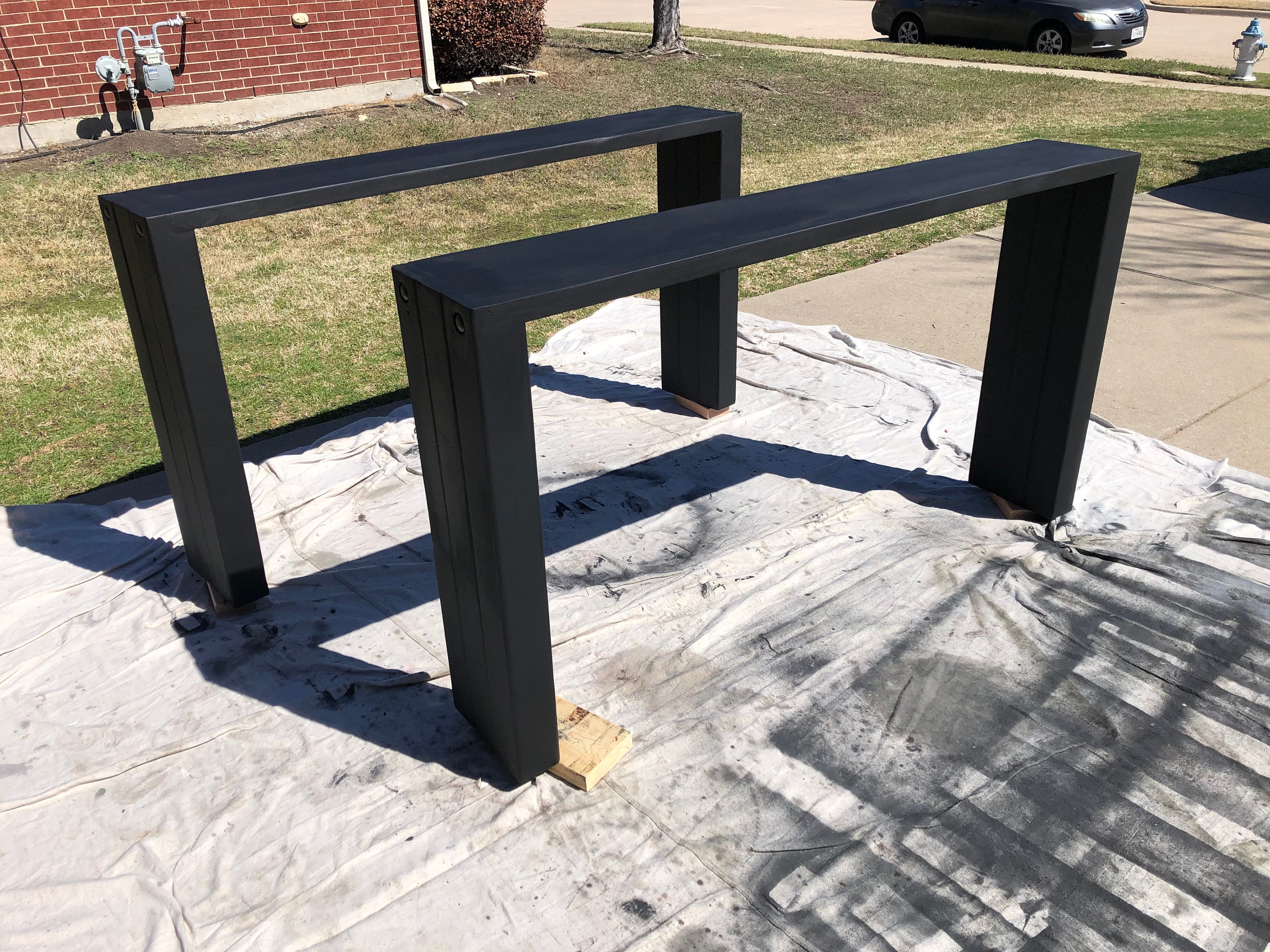 A lady reached out to me on my Etsy shop and asked about building a 30 ball shelf. I questioned the durability and it being so big. Not a problem! I did it and she was so so happy.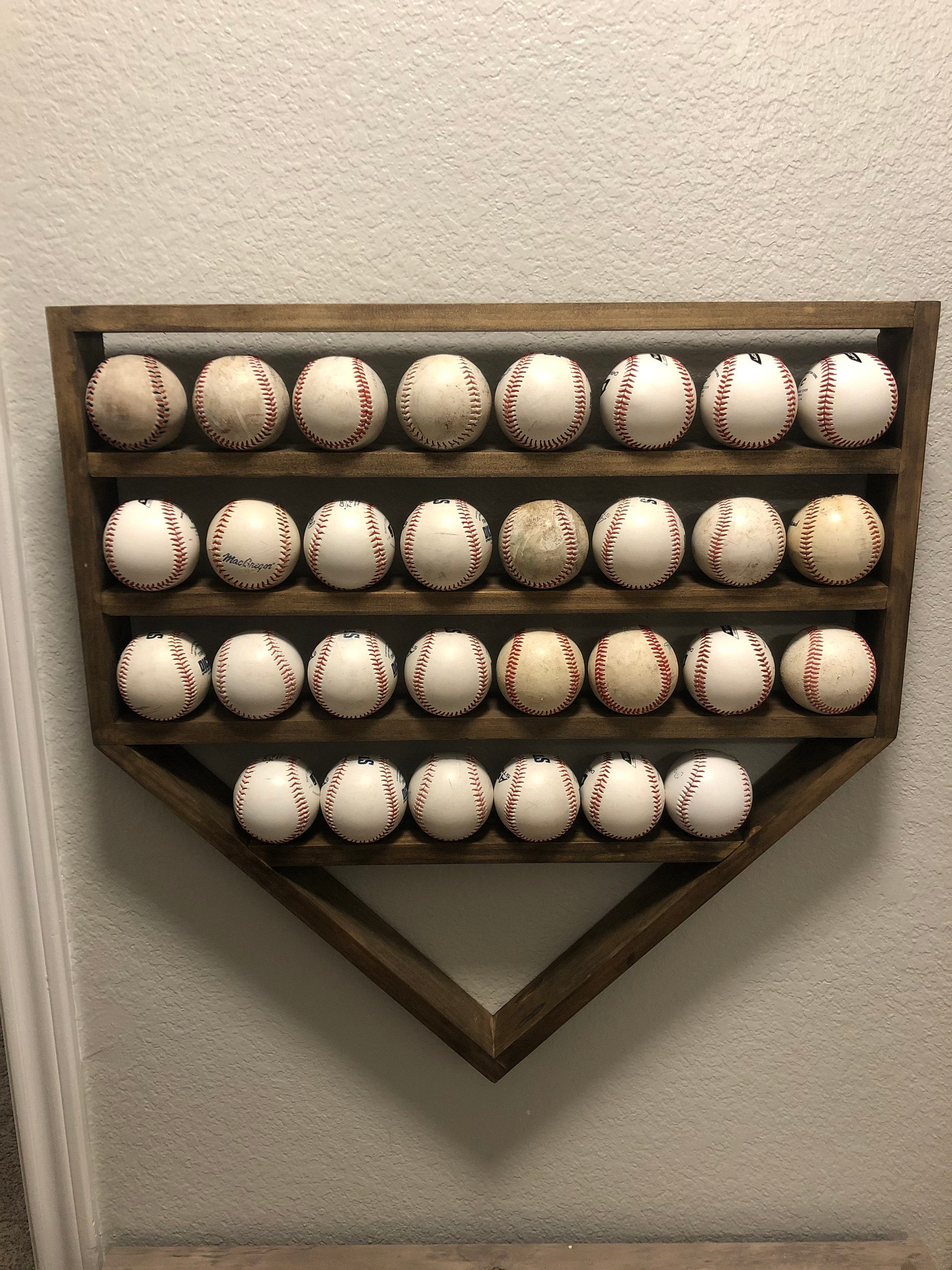 This is just a clip of what I have been up to and I can't wait to build more. Curently I am mapping out what I would like to be doing business wise in the next few months and it is exciting. 
If you have anything you would like me to build, please do not hesitate on contacting me. If you have something specific, please send me a picture of what you would like, I would love to custom build for you. 
Thank you for stopping by, my contact information is below. 
Contact information:
LLwooddesignbyhannah@gmail.com
Phone number: 469-380-7353
Instagram: LLwooddesignbyhannah for frequent updates and pictures
I accept Venmo, Zelle and cash 
Local delivery *on certain items and local pick up 
I am working on a way to order my products outside of Etsy and also selling in local mercatiles and local boutiques. Stay tuned!